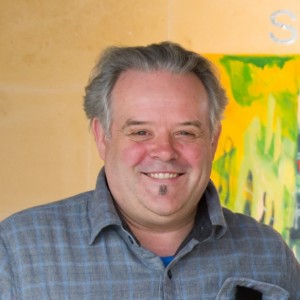 A Buddhist monk for over 25 years, Tsony completed two traditional 3-year retreats under the guidance of the great meditation master Gendun Rinpoche. For 15 years he was the Abbot of Kundreul Ling Monastery in France where hundreds of Westerners have completed traditional 3-year retreats.
He has been teaching at Bodhi Path centers under the spiritual guidance of Shamar Rinpoche since 1999. In 2005 he began the transfer of his responsibilities at the Kundreul Ling community in order to concentrate on nurturing the growing Bodhi Path projects in Europe and the US.
In 2007, after choosing to adopt the lifestyle of a lay Dharma teacher, he left the monastic community to be fully available for his new responsibilities. Since then, Tsony has devoted his time to teaching Tibetan Buddhism and meditation practice.
Tsony lives with his wife at the Natural Bridge Bodhi Path center in Virginia where he serves as the resident teacher.