Four Dharmas of Gampopa
September 3, 2020

-

September 6, 2020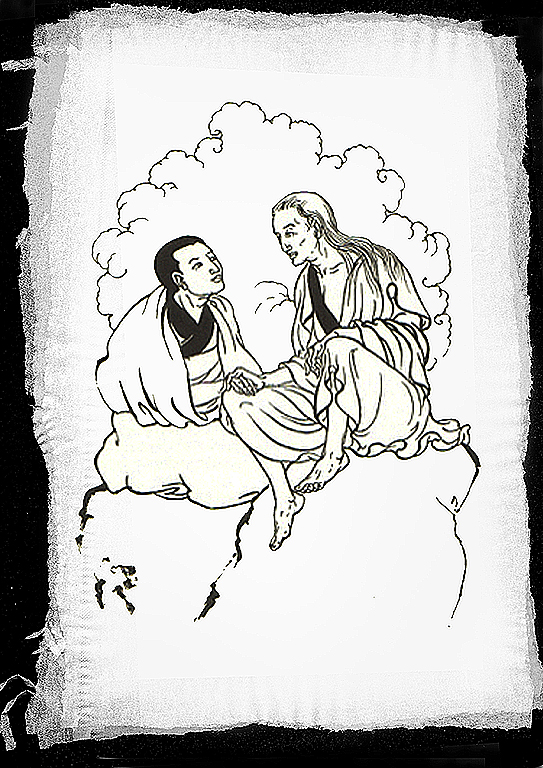 Canceled for COVID reasons
Grant your blessings that the mind may follow the Dharma
Grant your blessings that the Dharma may become the path
Grant your blessings that the path may clarify confusion
Grant your blessings that confusion may dawn as wisdom.
Dhagpo Rinpoche,1079-1153 
The Four Dharmas of Gampopa condenses all the teachings of the past, present and future into four pithy but profound statements that are often also used as a supplication prayer.
A common understanding of prayer is that it is something that we do to implore some external deity or powerful force to fulfill our wishes for us. But in the context of Dharma-practice, prayers are skilful tools for us to actualize those wishes ourselves instead of waiting for some miraculous, external help to do it for us. Furthermore, Buddhist prayers also often function as a device for us to remember or recollect all the important aspects and principles of the path to liberation.
In particular, the Four Dharmas of Gampopa is such a prayer. Within these four lines are encoded the entire path to complete Buddhahood. Many masters of the Kagyu and other lineages have given and written commentaries on these four Dharmas and although each of them might take a slightly or seemingly different way to unpack the four statements, they all consider these four Dharmas as encompassing the entire collection of practices necessary for the attainment of Buddhahood.
Related Events