Boundless Wisdom Part One. Winter Retreat in Natural Bridge, VA.
February 16, 2020 @ 2:00 pm

-

February 22, 2020 @ 5:00 pm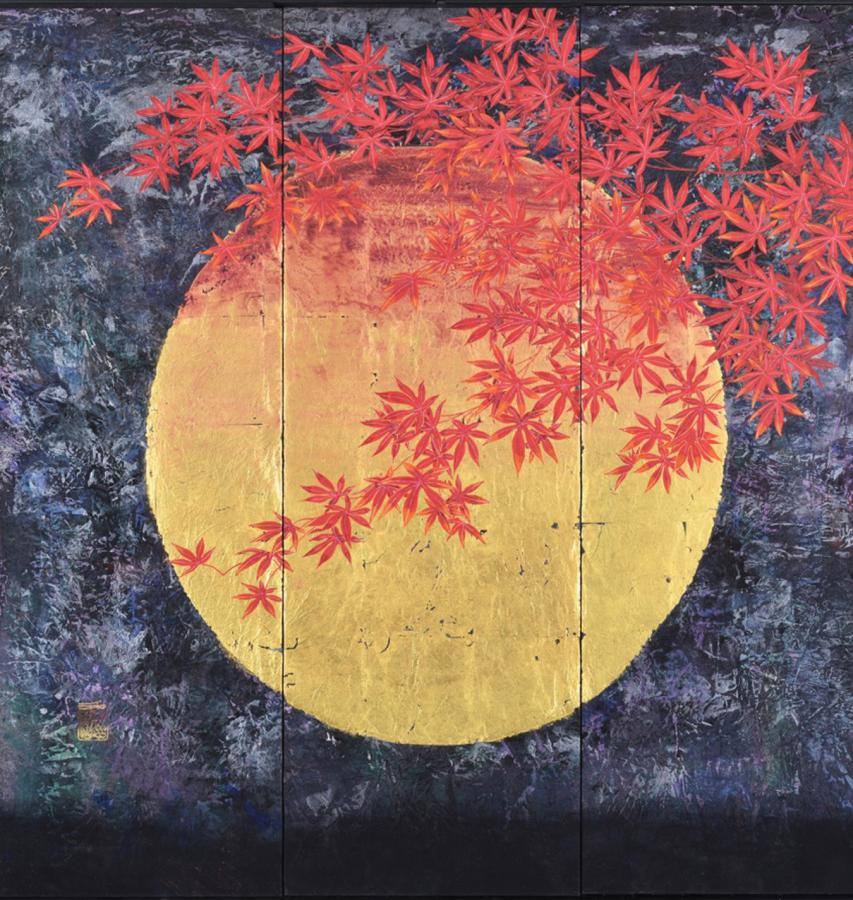 Study, Contemplate, Meditate.
"Realize that there is no other occupation in life more worthwhile than meditation. It doesn't matter whether it takes a lifetime or just a day for good results to come. You should carry on with your meditation at a relaxed pace without distractions. If you do not feel pressured, you will find it easier to continue. There is no particular need to set aside a specific time for daily meditation. Just meditate whenever possible during the day, firmly understanding that there is absolutely nothing more important in life than the practice of meditation. In fact, there is nothing else to achieve in life."    Kunzig Shamar Rinpoche
It's good, once in a while, to step back from our usual busy activity.
Take a breather; give yourself a break, and tune into your mind.
Come and join us for a different 9 to 5 in the beautiful environment of Bodhi Path Natural Bridge.
Bring your comfy gear.
9:00 to 10:00 Guided silent meditation
10:00 to 10:30 Pause, walking meditation
10:30 to 11:30 Guided silent meditation
11:30 to 13:00 Lunch
13:00 to 14:30 Study of the text Boundless Wisdom 
14:30 to 15:30 Guided silent meditation
15:30 to 16:00 Pause, walking meditation
16:00 to 17:00 Guided silent meditation
Boundless Wisdom: A Mahamudra Practice Manual was one of the important and precious instructional texts that he authored with these sentiments in mind. This book offers precise guidelines for meditation. In it, Shamar Rinpoche extracts the meditation-oriented teachings from Moonlight of Mahamudra; a comprehensive treatise on the practice of Kagyu Mahamudra composed by Dagpo Tashi Namgyal, a renowned sixteenth-century master of the Kagyu tradition. Shamar Rinpoche produced this book in order to compile a written manual for his students, which incorporates teachings and transmissions that he gave on the source text in the 1990s. He provided new explanations for the final manuscript and continued refining it up until close to his death in 2014. Thaye Dorje, His Holiness the 17th Gyalwa Karmapa, wrote a preface to this book. In this letter, Karmapa highlights the extraordinary depth of Shamar Rinpoche's knowledge of the Buddha Dharma, and the way in which he was able to put it into almost any context that was understandable and engageable for all of us.
Boundless Wisdom: A Mahamudra Practice Manual, by Kunzig Shamar Rinpoche. ISBN 0996505946 (ISBN 13: 978-0996505949)
Related Events