Clarifying the Natural State
March 29, 2018

-

April 2, 2018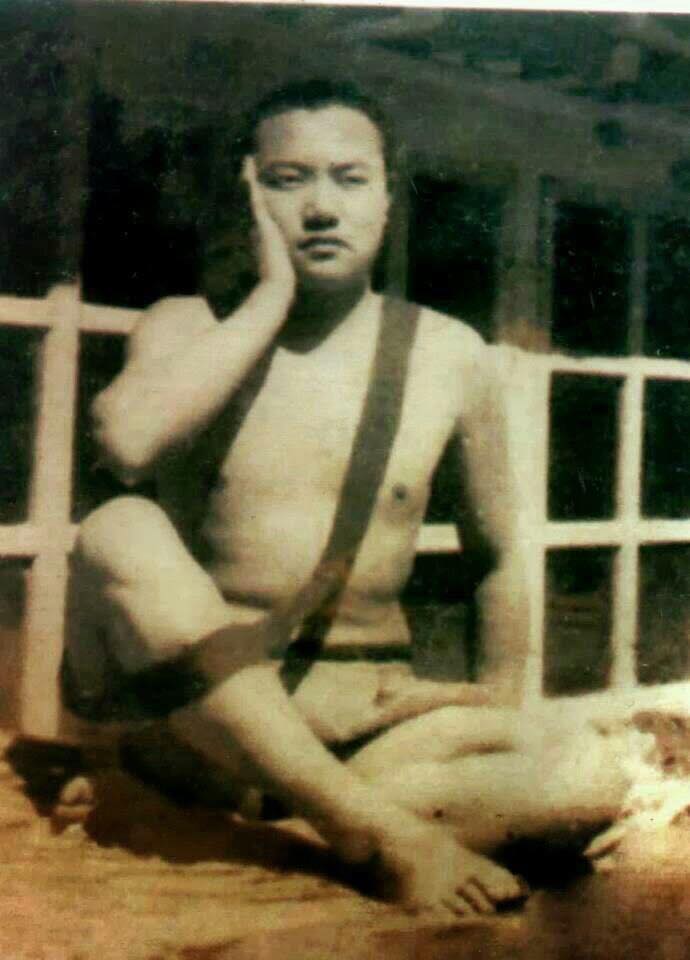 Elevate your experience and remain wide open like the sky.
Expand your mindfulness and remain pervasive like the earth.
Steady your attention and remain unshakable like a mountain.
Brighten your awareness and remain shining like a flame.
Clear your thought free wakefulness and remain lucid like a crystal.
Dakpo Tashi Namgyal (16th Century)
A practical manual for both teacher and student alike, Clarifying the Natural State covers the path from mindfulness to complete enlightenment, simply and methodically. Presenting the profound and ultimate instructions of Mahamudra, it embodies the realization of India and Tibet's greatest masters.
Related Events