Bodhicitta and its Applications. Dharma Center Mörha, Germany.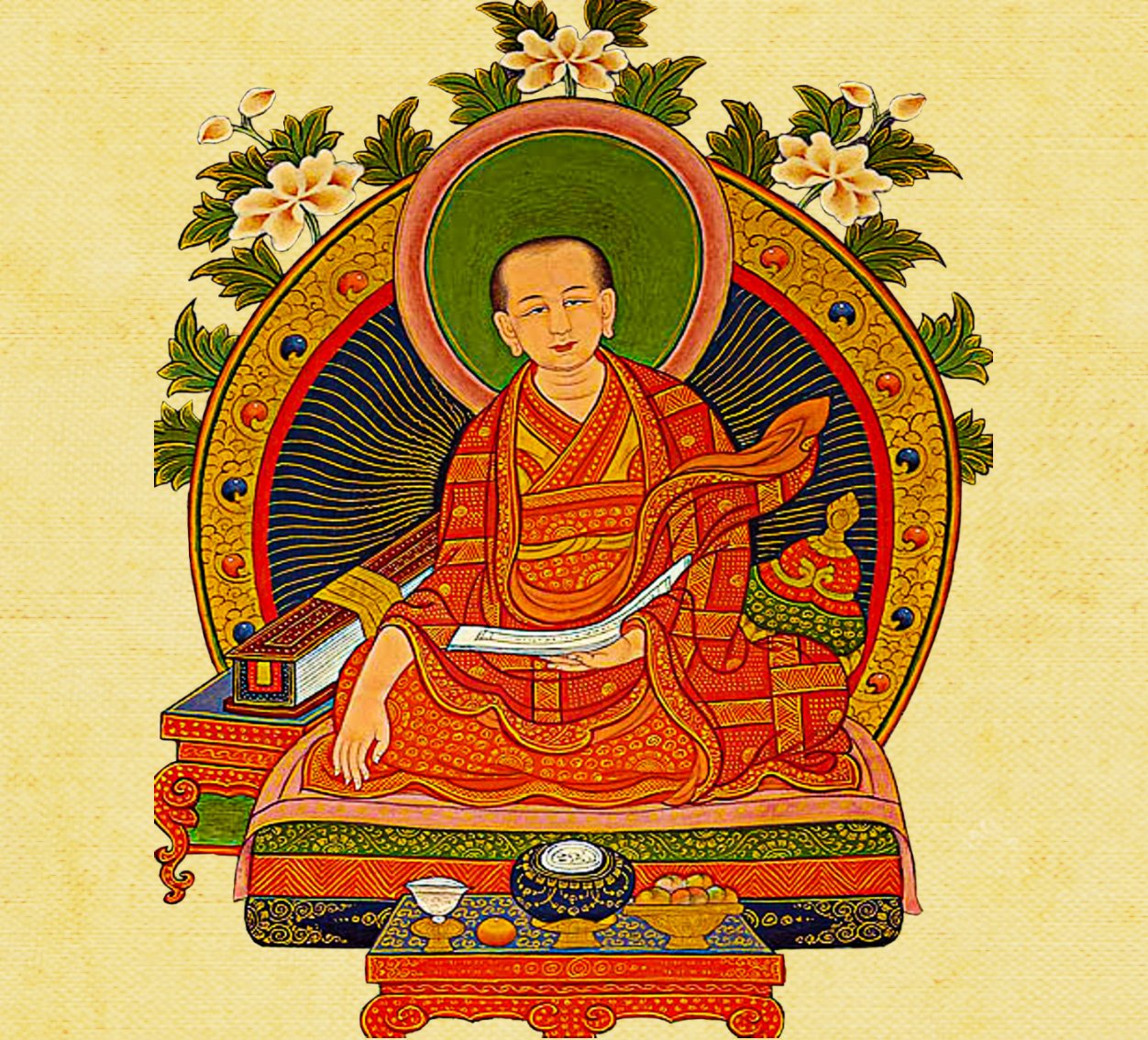 Bodhicitta and its Application
Bodhicitta is the wish to attain enlightenment motivated by great compassion for all sentient beings, accompanied by a falling away of the attachment to the illusion of an inherently existing self.
A person who has a spontaneous realization or motivation of bodhicitta is called a bodhisattva.
In the seventh chapter of Mind training in seven points, Chekawa Yeshe Dorje gives a series of guideline to implement this practice in our daily life:
Do everything with a single intention.
Counter all adversity with a single remedy.
Two tasks: one at the beginning and one at the end.
Whichever of the two occurs, be patient.
Keep the two, even at your life's expense.
Train in the three difficulties.
Acquire the three main provisions.
Cultivate the three that must not decline.
Keep the three from which you must not separate.
Apply the training impartially to all.
It is vital that it be deep and all pervasive.
Meditate constantly on those who've been set apart.
Don't be dependent on external conditions.
This time, practice what's most important.
Don't misunderstand.
Don't be inconsistent.
Train wholeheartedly.
Gain freedom through discernment and analysis.
Don't be boastful.
Don't be irritable.
Don't be temperamental.
Don't seek acknowledgement.
 The essence of the nectar-like instructions for transforming into the path of awakening the five prevalent signs of degeneration was passed down from the one from Golden Isle. When karmic seeds left over from former trainings were aroused in me, I felt great interest, and so, without regard for suffering or disparagement, I sought instructions on subduing ego clinging. Now, even in death, I shall have no regrets.
Let's discover the relevance for our modern time of these timeless advices.
Related Events